Learn everything you need to know
Hello! I am Terri Cooper.
I have lived in the Medical Lake area since 1973, relocating here when my Air Force father was stationed at Fairchild Air Force Base. Soon thereafter, I graduated from Medical Lake High School. I married to my high school sweetheart, Ken Cooper, and we have three children and eleven grandchildren. Ken and I have lived in the Medical Lake since 1982.
I have 23 years of municipal government experience as the appointed Municipal Court Administrator. I worked 6 years for Medical Lake, and the past 17 years for Cheney Municipal Court. I am also an appointed Municipal Court Commissioner, passing the Washington State Judicial Officer Exam in 2002. My work as the court administrator includes developing and presenting the annual budget to the city council and fiscal responsibility for administering the ADDUA budget for the court and overseeing the clerks and probation offices. I am also responsible for adhering to and implementing appropriate laws and court rules in the administration of justice.
Access to justice is of utmost importance to me and over my career, I have developed court and probation programs that support restorative justice principles. Programs I've founded and implemented for court and probation services include a local community service program, cognitive awareness group and individual classes, traffic school, EWU internship career pipeline, and Cheney youth court.
Founding member of the Washington State Association of Youth Courts.
Founding member of the Eastern Washington Court Managers group for the purposes of sharing knowledge and supporting access to justice in Eastern Washington.
Re*Imagine Medical Lake Founding Member
In 2015, myself and a handful of Medical Lake citizens met to discuss the present state and future of Medical Lake. It was the general consensus we did not like the deterioration we saw happening in the downtown area, the lack of new businesses, lack of support for existing businesses, and declining citizen engagement. Hence, Re*Imagine Medical Lake was formed. I have served on the Re*Imagine Medical Lake Board since its inception, serving in various roles including Vice President and am currently the Festival Director and Treasurer.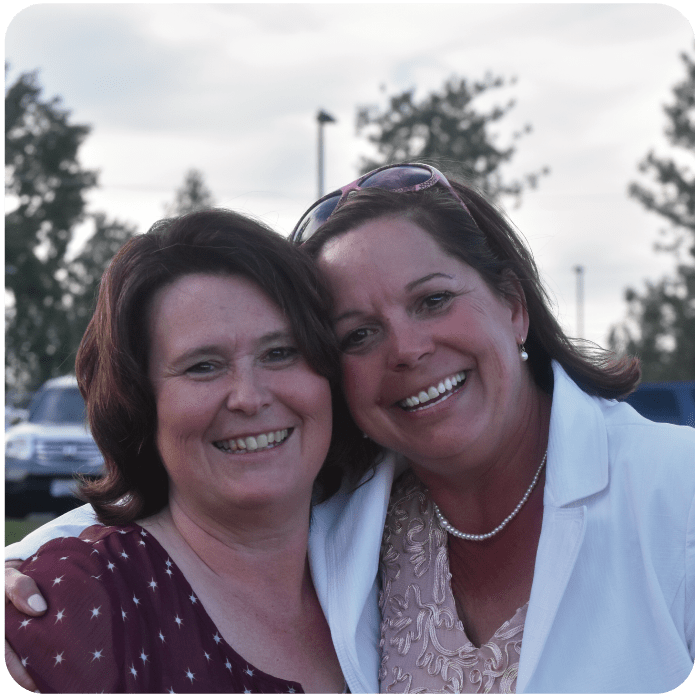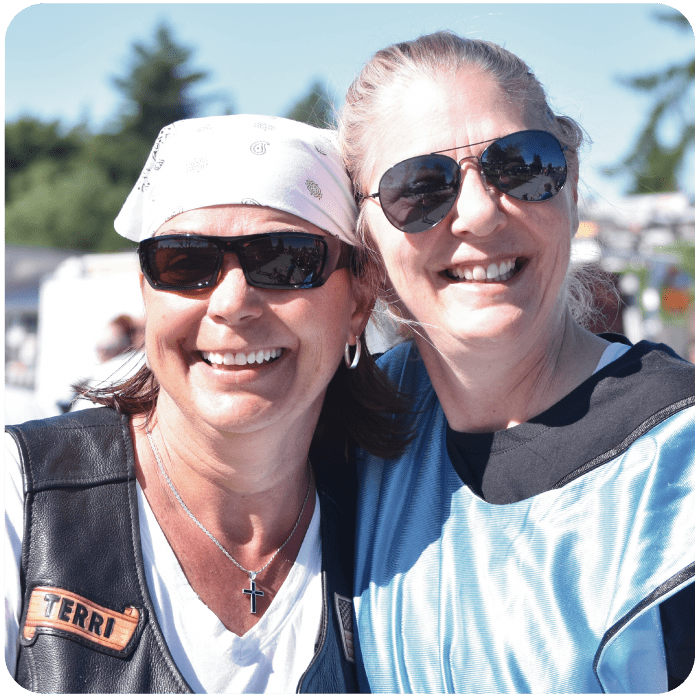 Collaborating with community members, existing non-profit groups, and local businesses to revitalize the annual Founders Day Festival bringing back the Trailblazer Triathlon, revitalizing the parade doubling entries, doubling vendor participation and improving vendor offerings, adding food vendors, creating a Friday Night BBQ and Fireworks Show.
Trailblazer Triathlon is now in its 36th year, bringing it back from a diminishing participation as low as six participants to an average 75 participants. In 2019 we added a 5K and Duathlon.
Growing our volunteer base from zero to over 100 volunteers.
I founded Re*Imagine Christmas Winter Festival in 2017 with the support of community members, existing non-profits, and local business to create a taste of small town Christmas nostalgia. Sponsors and local donors make this free for kids event possible which includes a costume parade, tree lighting with fireworks, petting nativity, free for kids Santa's workshops that include wooden sled making, cookie decorating, and ceramic painting. Businesses join in hosting outdoor warming fires, and their own special events and offerings.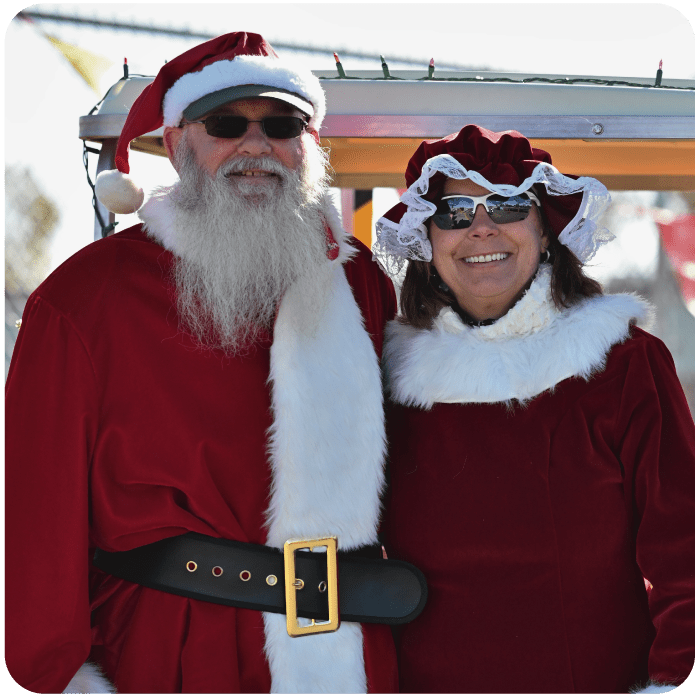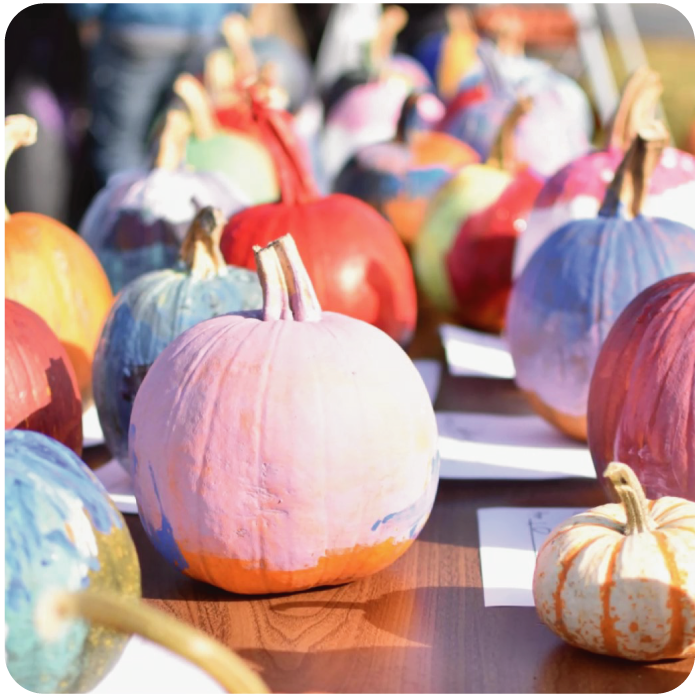 Under my leadership, created by the Founders Day Committee, this has become a well-attended event which encourages non-profits and others to create a themed booth or activity offering a safe and free for kid's event. This is a growing event with costumes parade, Trunk or Treat, pumpkin painting, all manner of games and activities hosted by non-profits, churches, businesses, Medical Lake Library, High school programs, and citizens.
I am a patriot and strong supporter of all branches of the military. In 2017 I had learned of the Vietnam Vets Moving Wall. I lead an effort for Re*Imagine Medical Lake to host one of the traveling replicas of the Washington DC Vietnam Veterans Memorial Wall. Our team of patriots worked together for 18 months raising $40,000 from community partners and sponsorships hosting the Traveling Wall on Medical Lake School District property, during Founders Day 2019. We held three programs with honor guard, guest speakers, fly-over by Fairchild AFB, and support from a myriad of veteran groups and support organizations. By the end of the 4th day we counted nearly 30,000 visitors utilizing over 100 volunteers. Every Medical Lake civic group, church, along with many businesses, Fairchild AFB and local government agencies were involved. One veteran volunteer recently shared, "bringing the Vets Moving Wall to Medical Lake was one of the best things I've ever been a part of, it was a good thing". It really did so much to bring the community together.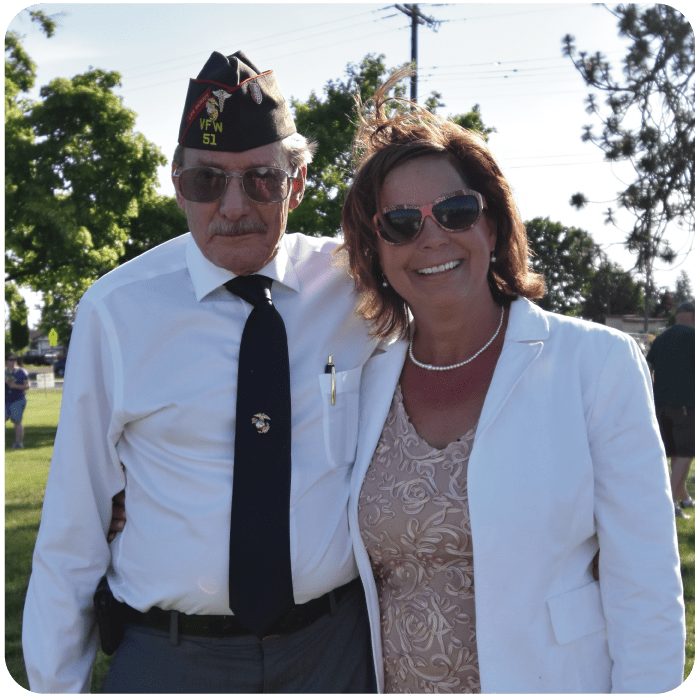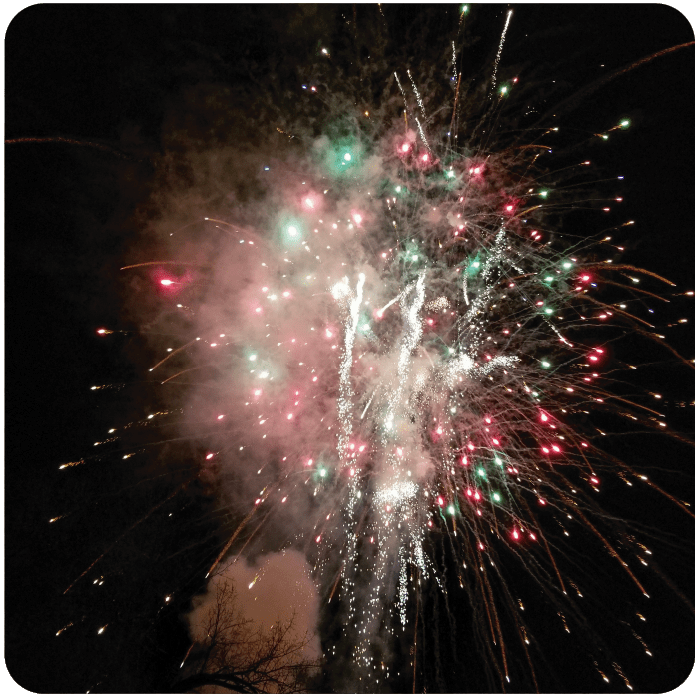 Support for MLHS Graduating Class of 2020
Graduation 2020 was historic because of COVID19 lockdowns. Medical Lake High School has always been a strong partner and supporter of Re*Imagine Medical Lake. I spearheaded the idea of enhancing the outdoor event by organizing golf carts and arranging for a fireworks grand finale, donated by Re*Imagine Medical Lake and Rocketman Pyrotechnics. Doing so afforded so many more community members to participate than would have been able to attend otherwise. Parents and students said it was the highlight of the year. Some parents commented the outdoor drive-in graduation ceremonies. It was a blast!
In 2006, I had a burden on my heart for young single mothers which hold a large demographic in Medical Lake. Many of them work state jobs, are single head of household parents, raising school age children. These moms don't get many breaks or opportunities to put themselves first. I had an idea to create an event offering free spa services and child care on a Saturday where women could get their hair washed, get a haircut, manicure, pedicure, eyebrow waxing, chair massage, and a take home bag of beauty products. Lake City Assembly of God (now Redemption Church) was the host site and funded the cost of supplies. Volunteer professionals provided services at no cost. I recruited 20 professionals and 40 volunteers; the event was a huge success! We repeated it in 2008 serving an average of 75 women and 50 children.,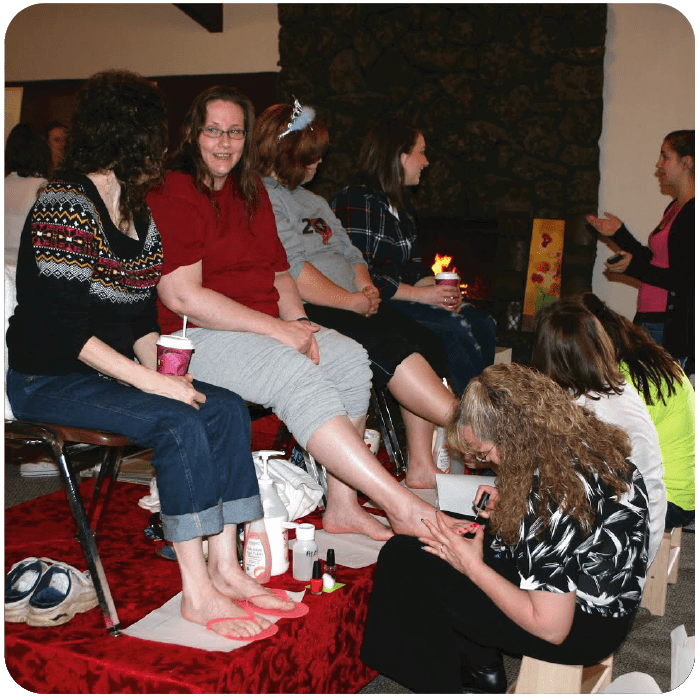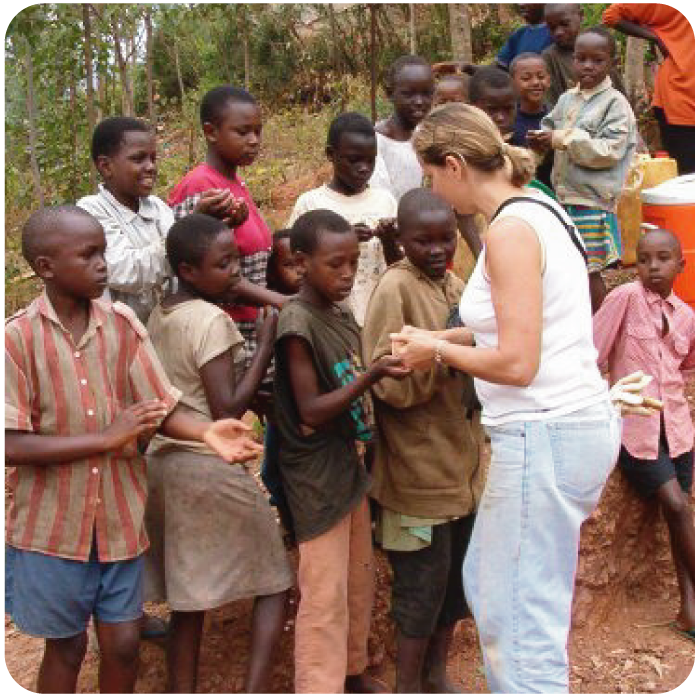 International Humanitarian Aid
In 2005 I joined a humanitarian aid group traveling to Rwanda to help resettle post-genocide people groups by erecting community meeting tents used as churches and distribution sites for resettlement purposes. Missionaries stationed there coordinated the purchase of materials and work-sites, our team assisted Rwandan's in erecting the durable tents or buildings. I also attended open-air court hearings called Gacaca Courts (pronounced GaChaCha) to try genocide cases. Gacaca Courts exact different penalties including compensation and community work, and emphasize two aspects of confession and forgiveness as a way to heal the wounds. Attending Gacaca hearings was fascinating and presented a beautiful example of restorative justice which I implemented in probation and youth court programs in my municipal court work.
INTERNATIONAL HUMANITARIAN AID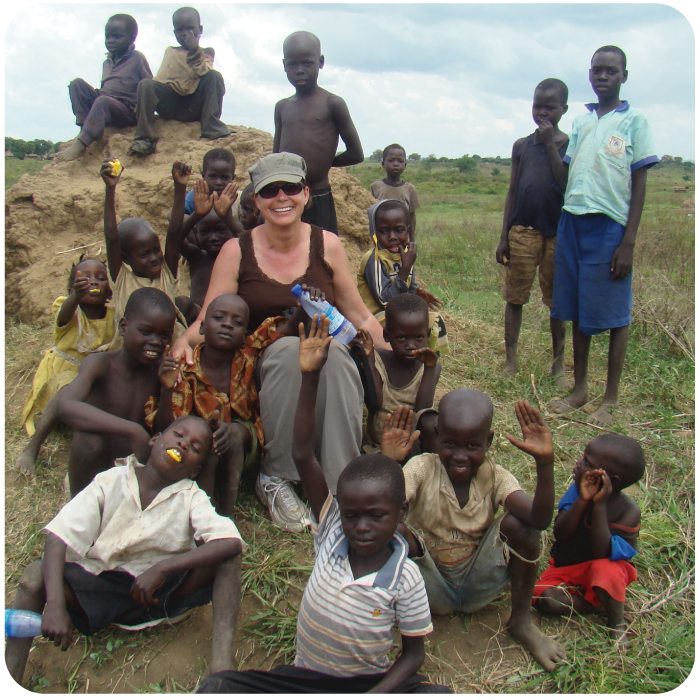 Are you concerned about the vacant buildings, broken sidewalks, lack of local businesses, lack of family friendly activities, or your lack of knowledge about what is happening or will happen in our city? Would you like to have a voice and a more open and transparent city government? These were my questions and concerns and why I am running for Mayor. There are no quick-fixes or easy answers, I believe it takes a community to improve a community.
What do families and citizens value? I believe they value having a safe and clean community, a place where kids can learn, play, and have fun things to do. A place where friends meet to socialize and a place to be proud of. A place that supports their local businesses because every business is essential. A place where state and city government work closely with citizens and civic groups to address common concerns that bring lasting improvements that benefit the human condition. If you believe those things too, I need your support?