Meet The Next Mayor of Medical Lake
I love Medical Lake. I moved here in the early 70's when my father was transferred to Fairchild Air Force Base. I fell in love with the beauty and the people. Ken and I were high school sweethearts, marrying not long after graduation, and ultimately made Medical Lake our home. We have three children, eleven grandchildren, and a sweet cat named TC.
I have been a public servant most of my adult life with a career in municipal government and over the years have invested a great deal of my spare time in the community. As one of the founding members of Re*Imagine Medical Lake, I want to build upon my public service to make Medical Lake an even better place to live, work, and play as the next Mayor of Medical Lake, Washington.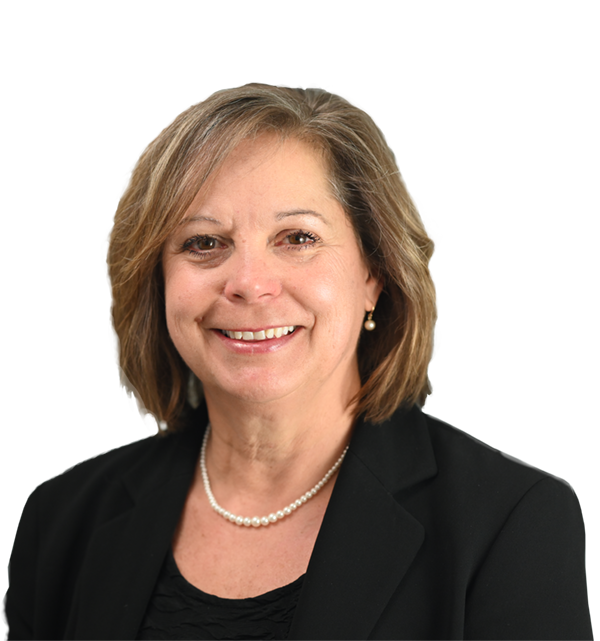 Everything you Need to Know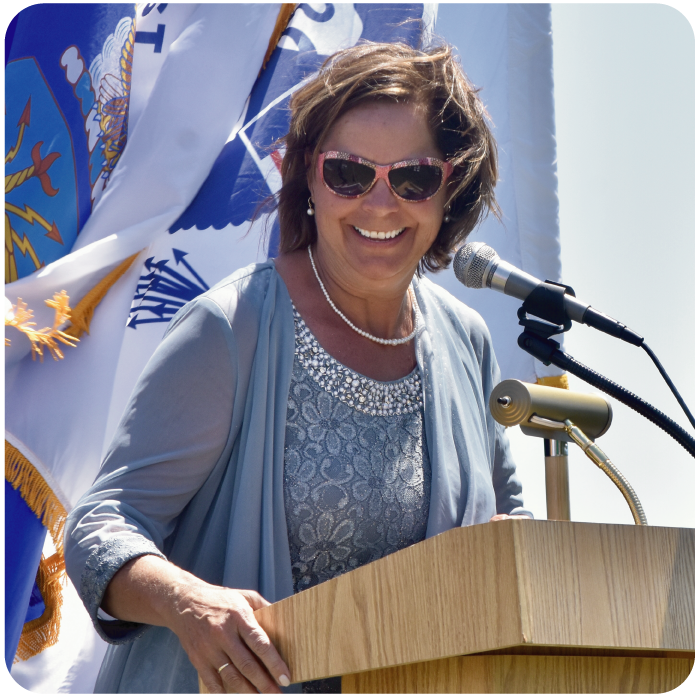 Hello! I am Terri Cooper. I have lived in the Medical Lake area since 1973, relocating here when my Air Force father was stationed at Fairchild Air Force Base. Soon thereafter, I graduated from Medical Lake High School. I am married to my high school sweetheart, Ken Cooper, and we have three children and eleven grandchildren. Ken and I have lived in Medical Lake since 1982.
Why I am Right for Medical Lake
I bring to Medical Lake a deep love for the community along with more than 24 years of experience in key leadership positions in various regional organizations and in municipal government. I am NOT running for this position for money. I am running because I want to help ensure our community is the best place it can be.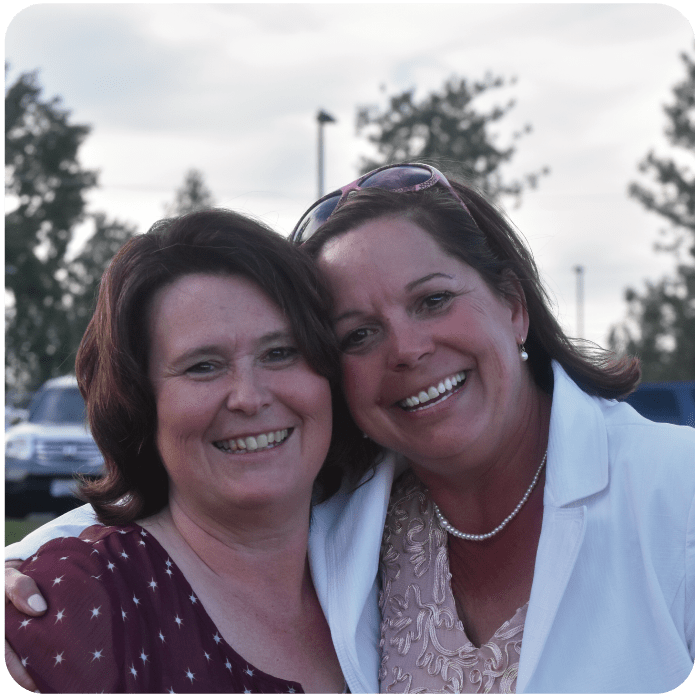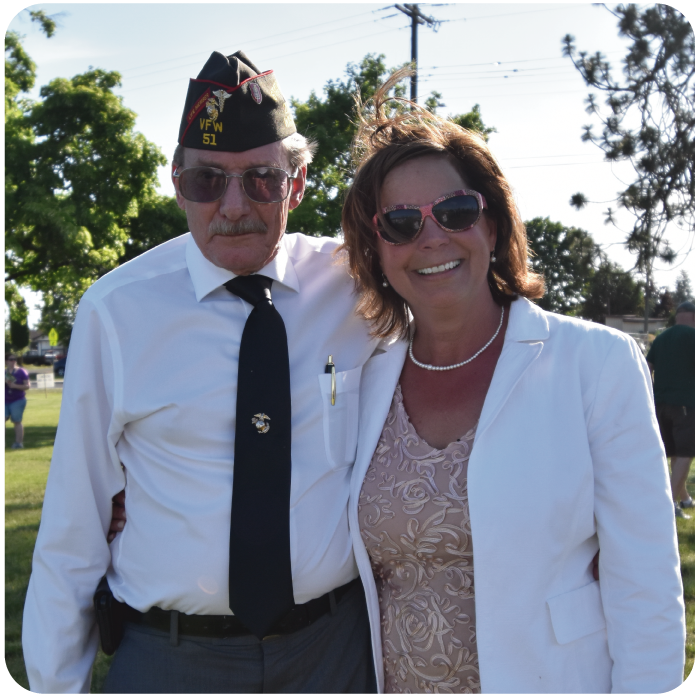 Whether you're willing to put a sign in your yard, make a financial contribution to my campaign, share my campaign on social media, or support my campaign in another way I greatly appreciate your help and support.
Wednesday 6pm – 8pm
Saturday 10am – 2pm
(Other times by appointment)